Vehicle status & information
Vehicle status & information
Let Vauxhall look after your vehicle's service and maintenance.
You've got enough to think about, without having to remember when your vehicle needs servicing. Vauxhall Connect will let you know as soon as there is something that needs looking at on you car. If you have signed up to this free service, we will contact you to help you get booked into your chosen garage. click here
Please sign in or create an account to subscribe to this service
If you already use Vauxhall Customer applications (myVauxhall App for example), you can sign in with your existing login & password
Sign in
Create an account
For all new vehicles equipped with a telematics box and ordered on or after July 1st 2023:
The emergency call & breakdown services and the vehicle status & information services* are included in the Connect ONE pack which is already included in the vehicle price.
The e-Remote Control & Live Navigation services are included in the Connect PLUS pack, which requires a specific subscription. Connect PLUS is available and included in the vehicle price for a period of 6 months from the warranty start date. After this trial period, Connect PLUS will be available as a paid service. *Vehicle status & information service requires specific activation by the customer.
VEHICLE STATUS & INFORMATION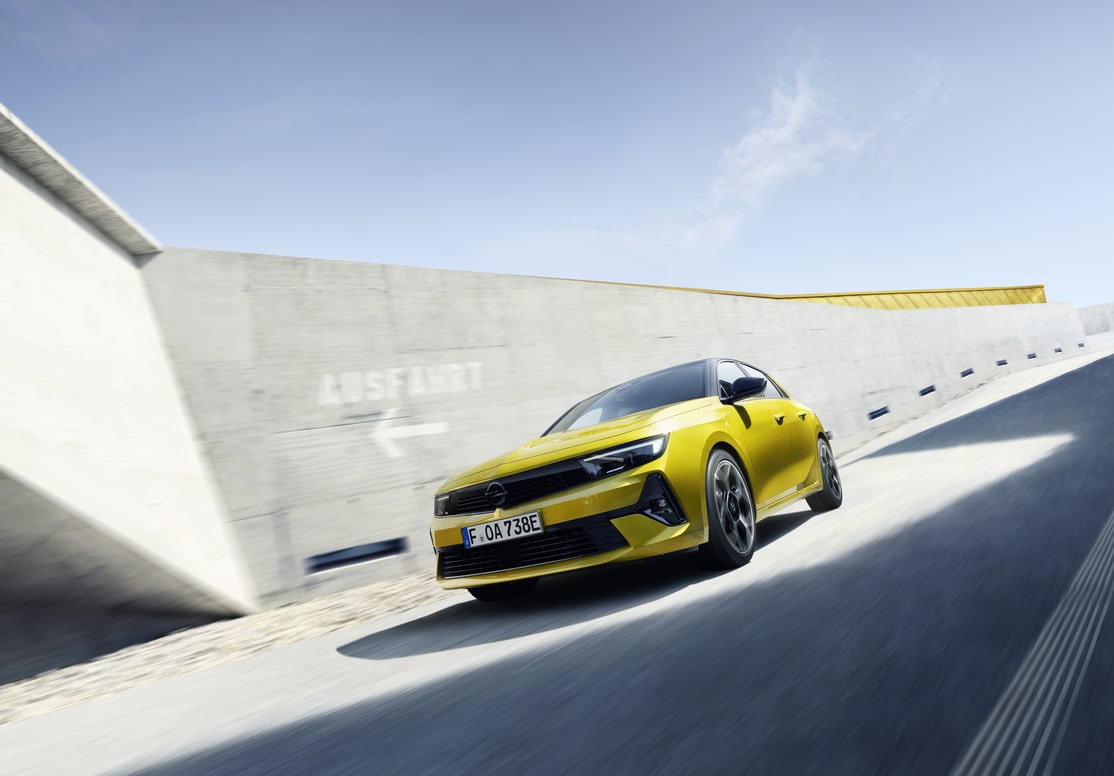 Keeping you informed.
You don't need to worry about whether your Vauxhall needs a service or maintenance. With our Vehicle Status and Maintenance alerts service, we will let you know as soon as your car needs attention. In the meantime you can relax confident in the knowledge that it is working as it should.
Intelligent and trustworthy.
Rest assured all of your vehicle's data is secured and encrypted so that only Vauxhall service stations are able to read it. This guarantees your privacy and that peace of mind.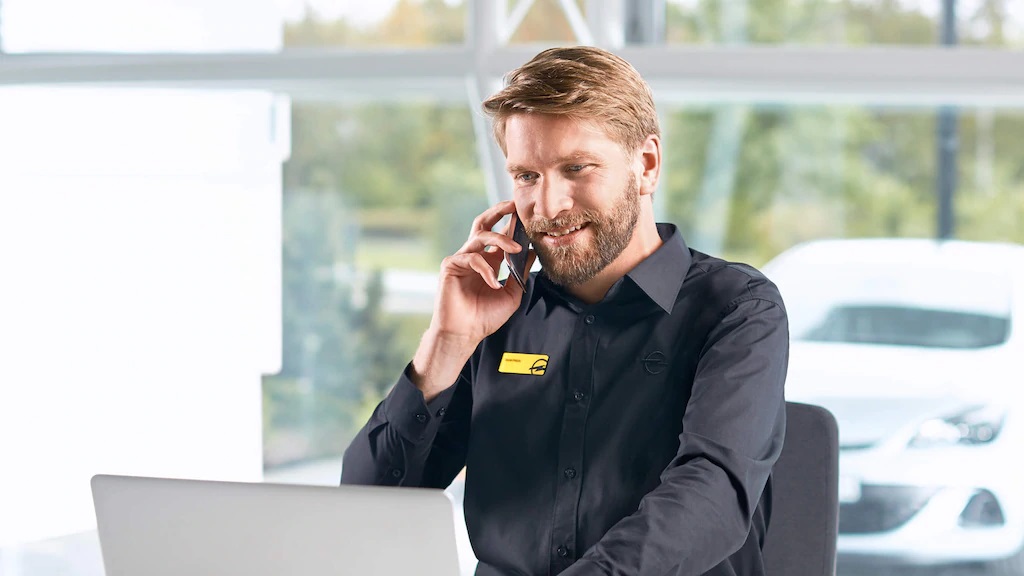 Integrated assistance
With this service your car continuously monitors its status and alerts you as soon as an issue arises that may require your attention. If you have registered your vehicle on the VauxhallApp, you will also recieve reminders of any forthcoming repair, or maintenance work. Vauxhall will then contact you and - with your permission - book in your vehicle at your chosen Retailer.
Tailored information
Vauxhall will only contact you for alerts that require your attention. This free of charge service means a member of the Vauxhall team will contact you to offer an appointment that suits you. Once an appointment is arranged, your preferred Retailer will automatically be sent all the information they need to get you back on the road with minimal delay.
Types of alerts include:
Service due
Fluid levels
Powertrain
Safety systems
Electrical system
Braking system
Driving assistance system
Tyre pressures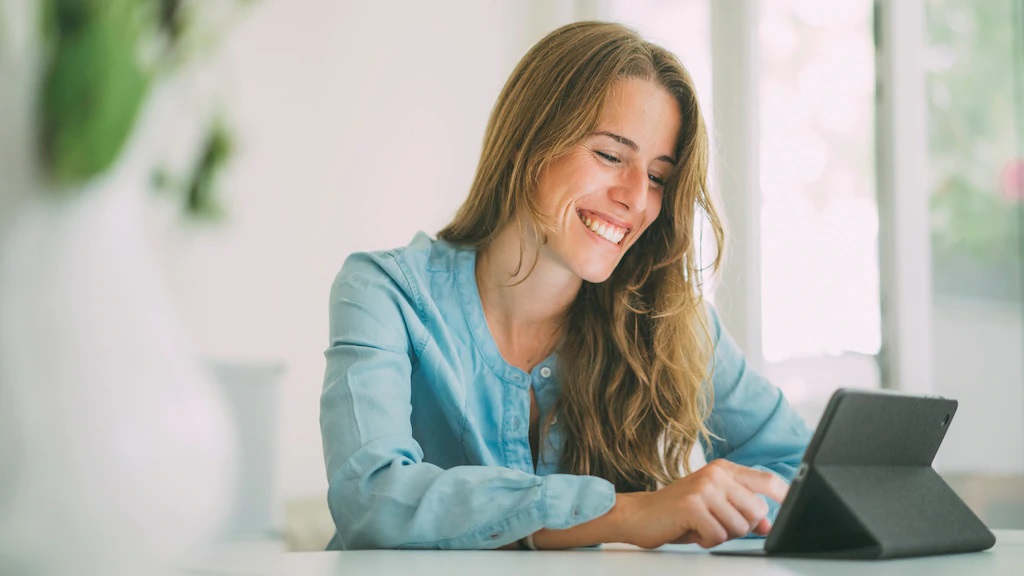 How to activate this service
After logging into your MyVauxhall account you can subscribe to this service immediately by following the registration process at the top of the main page. If you don't have a MyVauxhall account, it's quick and easy to create one.