A WHOLE ECOSYSTEM AT YOUR SERVICE
Explore a new way to stay connected and safe on the road. Vauxhall Connect offers greater security and support - wherever, whenever.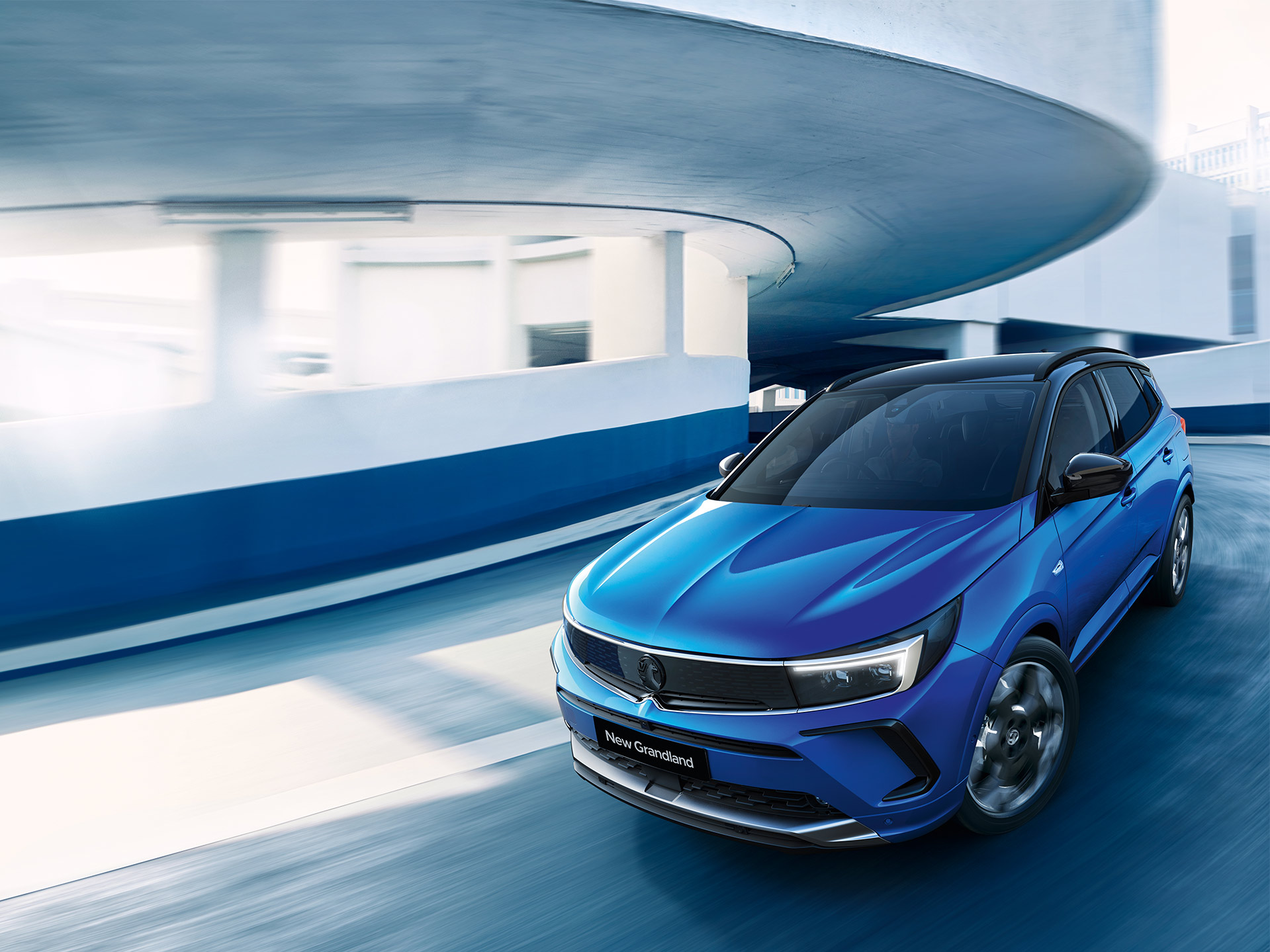 On the road
Stay informed and one step ahead of the traffic with Vauxhall Connect. "Drive smart" with detailed information of the situation on the road ahead, as and when it happens.
Live Navigation instantly suggests alternative routes whilst advising on driving conditions, fuel prices, points of interest along your chosen route and free parking spaces at your destination.
PEACE OF MIND
No matter how long the journey, Vauxhall Connect is always there to lend a helping hand and update you on your vehicle's condition.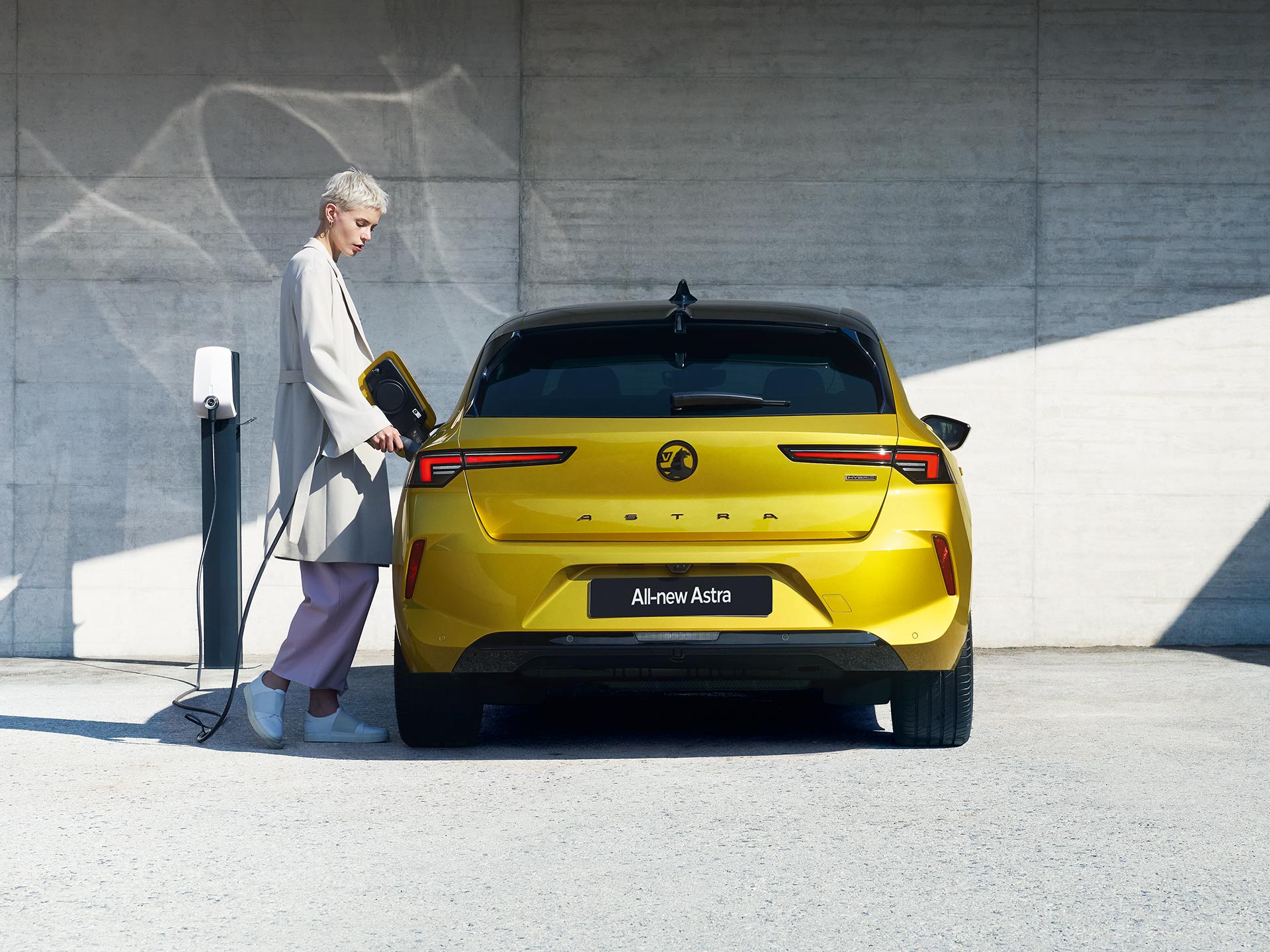 A WHOLE ECOSYSTEM AT YOUR SERVICE